Welcome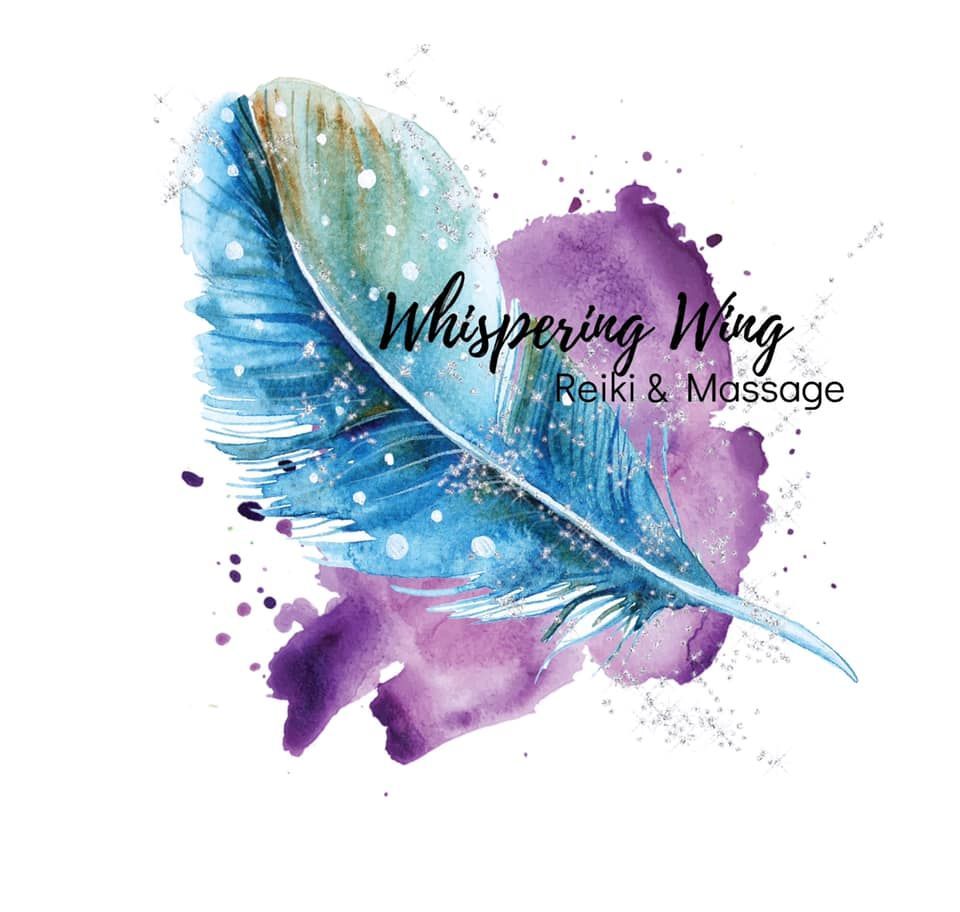 New Offering:
Bamboo Fusion coming soon!
Dohi Massage
A beautiful blend of smudging, breathwork, energy and movement using flowing rhythmic massage strokes set to Native American drum and flute music. A massage technique that is not only therapeutic for the body, mind and spirit, but an amazing way to honor yourself and the ancestors.
Contact me for more information, and let's get you scheduled for the most amazing 90 minutes of your day!
Thorp Location
Inside of Thorp Family Chiropractic
110 N. Washington St. Thorp WI
715-313-3288 or 715-669-3361
Monday, Tuesday & Wednesday 9am to 5pm. Every other Friday 9am to 5pm
Chippewa Falls Location
Inside of The Zaniya Center
2829 County Highway I, 3rd Floor
Chippewa Falls, Wisconsin 54729
715-313-3288
Thursday 9am to 5pm, Saturday 9am to 2pm. Every other Friday 9am to 5pm
Hello and welcome!
My name is Estelle Revoy and I own Whispering Wing Reiki & Massage LLC. I am a Licensed Massage Therapist (LMT), Reiki Master, Certified Medical Reiki Master (CMRM), Certified Crystal Reiki Master (CRM), Certified Crystal Healer (CCH), Certified Crystal Therapist (CCT), End of Life Doula and Dohi Massage Practitioner. I am serving clients in the Chippewa Falls, Thorp and surrounding areas.
Through Massage Therapy, Reiki and Crystal Therapy, my goal is to help YOU bring YOU to a balanced and more stress free life. I am trained in a varied of modalities/techniques that help reduce stress, anxiety, depression, aid in pain relief, increased movement, and overall well-being in your daily life. I can help you bring your body, mind, and spirit back into balance by working with your body's nature self-healing mechanisms.
To learn more about my various services, you can click on the "Services and Rates" age. All of the listed services are a benefit to people of all ages. Please feel free to contact me if you have questions on any service.
If you would like to set up an appointment, click on the "Contact Me" page and I will return your call, email you, or text you (whichever is most convenient for you) to confirm the details of your appointment and answer any questions you may have.
Check back frequently because my page adds updates frequently.
Wishing you all good things and thanks for stopping by!
Estelle
Coming soon! Classes about Mindfulness & Meditation, Chakras and Reiki!! Keep an eye on this page and my Facebook page, in the coming months for the dates, times and locations!