Welcome
Welcome!
Hello friends!
As the season is changing so is Whispering Wing Reiki & Massage. Keep an eye on the website to see what's new. Updates will be added as things begin to take shape. Until then please feel free to look through my website to learn more about what Whispering Wing has to offer!
If you're looking for a Professional Massage Therapist (LMT), Reiki Master/Teacher/Practitioner, Certified Medical Reiki Master (CMRM), Certified Crystal Healer (CCH), Certified Crystal Therapist (CCT), or Certified Crystal Reiki Master (CRM); you've come to the right place. Whispering Wing Reiki & Massage is located in Chippewa Falls, WI
How I can help You: Through Massage Therapy, Reiki and Crystal Therapy my goal is to help YOU bring YOU to a balanced and more stress free life. I am trained in a variety of modalities/techniques that help reduce stress, anxiety or depression, aid in pain relief, increase movement, improve overall fitness and daily living. I can help you bring your body, mind and spirit back into balance by working with your body's natural self-healing mechanisms.
You can click on the "Services & Rates" page to learn more about the various techniques I use in my work. All these therapies are a huge benefit to all people and researchers are learning more all the time. If you have any questions please contact me.
How often should you have a session? Is one of the most common question. Each one of us is unique, so my most common answer is 60 minutes once a week for a month to get you back to where you need to be, then based on your results I recommend 60 minutes every 4 to 6 weeks to maintain that. Some clients receive a 60 minute session every two weeks because of their lifestyle or specific situation. In a perfect world, a weekly 60 minute session is a perfect scenario for everyone to be at their most balanced state. However, life is busy, reality sets in and once a month for 60 minutes is a good fit.
So....What are you waiting for? Let me help YOU bring YOU to a more balanced and stress free life!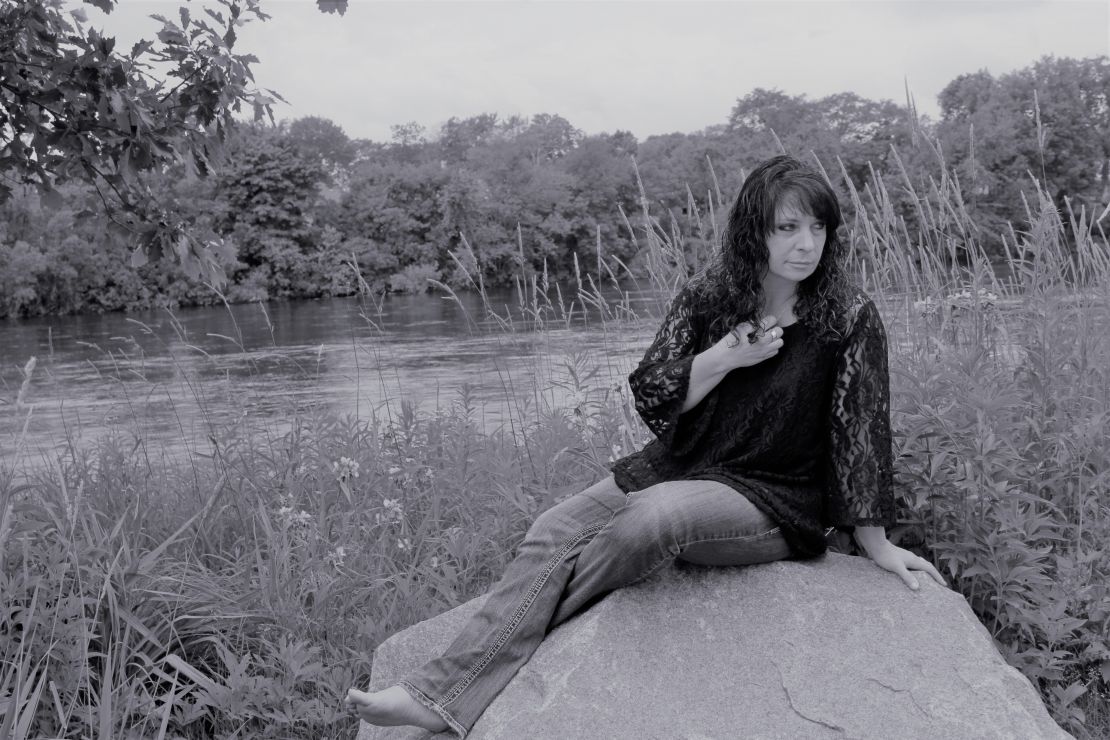 If you'd like to set up an appointment with me, click on "Contact Me" and I will call you back, email you or text you (whatever you prefer) to confirm the details of your appointment, and also answer any questions you might have.
Book mark this page and return soon because it changes frequently :)
Wishing you all good things and thanks for stopping by!
Estelle