About Me
Estelle Revoy; LMT, Reiki Master, CMRM, CCH, CCT, CRM :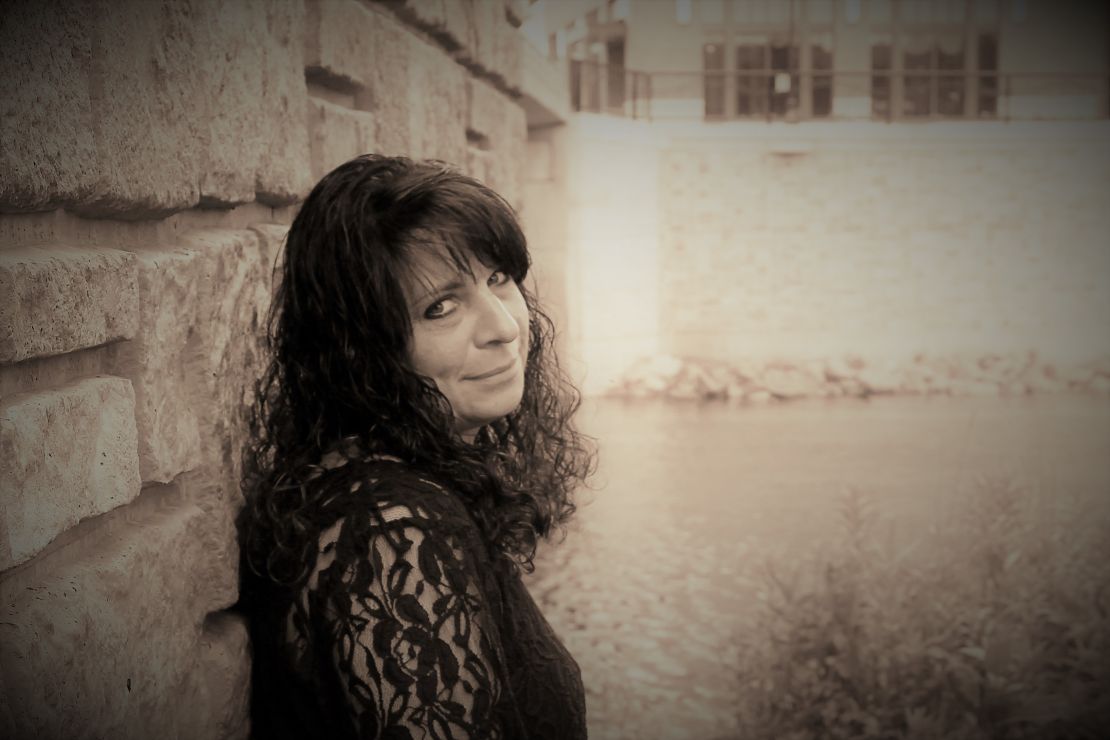 Owner of Whispering Wing Reiki & Massage located in Chippewa Falls, WI. I am a certified Reiki Master/Teacher/Practitioner with Usui Shiki Ryoho Reiki (March 2016). I graduated from Professional Hair Design Academy - Eau Claire, WI (November 2017) as a Massage Therapist. I am a WI Licensed Massage Therapist (LMT). I am a member of the American Massage Therapy Association. Plus I am a Certified Crystal Therapist (CCT) December 2017, Crystal Reiki Master (CRM) March 2018 and a Certified Crystal Healer (CCH) June 2018-with Love & Light School of Crystal Therapy - Madison,WI
New : Certified Medical Reiki Master, September 9, 2018 - with Raven Keyes Medical Reiki International.